Title Wave at Bay Street:
The 5th Annual New Works Festival
Friday, May 4 – Sunday, May 6 / 

FREE Readings of new plays and musicals in development from some of America's most exciting writers!
All readings are free, but tickets are required.
Friday, May 4 @ 8 pm
Medea: A Rock Musical
Written by The Kilbanes. Directed by Reggie D. White
Medea is a young woman of nineteen, trapped in her father's palace and dreaming of a new life. This contemporary adaptation of a classic tale uses rock music and an innovative performance style that is part concert, part theatrical performance to explore the beginning of a woman whose end we know all too well. A live, four-piece band playing folk-and jazz-infused rock music helps us explore the life and mind of a woman driven to an unspeakable extreme.
A Seagull in the Harbor
Written by Emily Mann. Directed by Stephen Hamilton
A Seagull in the Harbor is a 21st-century rendition of Chekhov's classic play The Seagull. Emily Mann's rendition of Chekhov's masterpiece features bright, contemporary language and a modern East End setting that brings the classic story close to home. In a world of appearance, money, business, and celebrity culture, this story about the betrayal of children by their parents is at once heartbreaking and hilarious. With relevance and a flowing, natural language, Mann's adaptation challenges us to think about where American culture is headed.

The Prompter
Written by Wade Dooley. Directed by Scott Schwartz
The Prompter follows veteran actress Irene Young, who, after a forty-year absence, is returning to the Broadway stage. But now, she can't do it alone; so, the production hires a young actor to be her prompter. But, this isn't her story, it's his. Based on real events, The Prompter is a funny, heartfelt, untold, behind-the-scenes looks at Broadway through the eyes of a young dreamer.
Eight Nights
Written by Jennifer Maisel. Directed by Will Pomerantz
Eight Nights tells the story of the lives that inhabit an apartment from 1949 to 2016. A young Jewish Holocaust survivor finally free to start anew in the United States confronts the past that haunts her. How much can she move forward without forgetting those she loved? Is history always doomed to repeat itself? Or do you need to voice the darkness to move into the light?
TICKETS GO ON SALE
THIS FRIDAY, APRIL 6 @ 12 PM
FOR PATRONS AND SUBSCRIBERS ONLY!!
Tickets go on sale to the general public on Friday, April 13
Patrons: call the concierge line at 631-725-0818 to purchase!
Subscribers: call the Box Office at 631-725-9500 to purchase!
July 2 @ 8 pm


Norm Lewis
Jesus Christ Superstar: Live in Concert!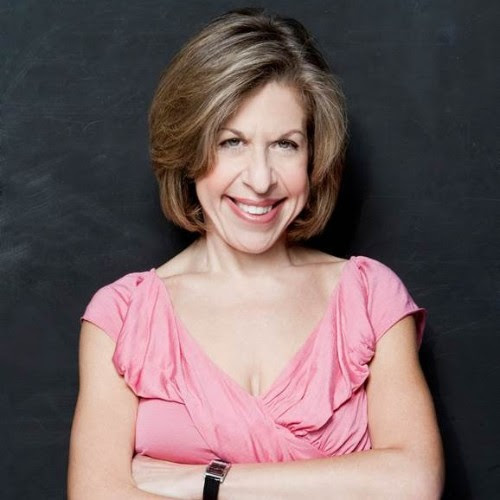 July 9 @ 8 pm


Jackie Hoffman
Feud: Bette & Joan
July 16 @ 8 pm


Lucie Arnaz
I Got the Job! Songs From My Musical Past
Pippin
The Lucy Show
August 6 @ 8 pm


Isaac Mizrahi
Moderate to Severe
Project Runway: All Stars
Unzipped
Charles Busch
My Kinda '60s
The Divine Sister
The Lady at the Mic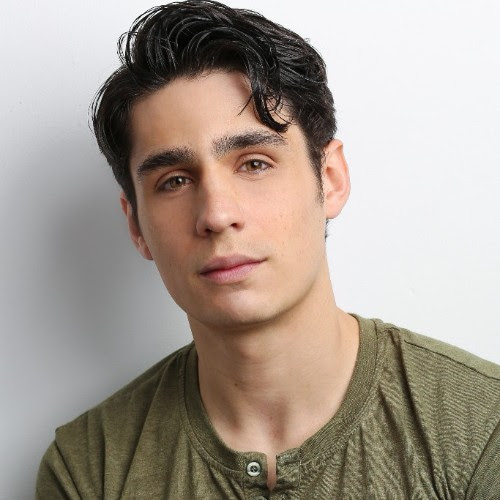 August 20 @ 8 pm


Bobby Conte Thornton
Blame it on My Youth
A Bronx Tale – The Musical
Bay Street Theater's My Fair Lady
August 27 @ 8 pm


Mandy Gonzalez
Fearless!
*Joined by a surprise local backup choir!
Hamilton
Wicked
Last chance to renew your subscription
and keep your seats!
Seat selection opens today! Seats that
are not renewed will be released to
new subscribers.Click below to learn more about the benefits of a subscription
——————————————————–
===================================================== 
__________________________________________________
Find more like this: Bulletins, East End, Performances